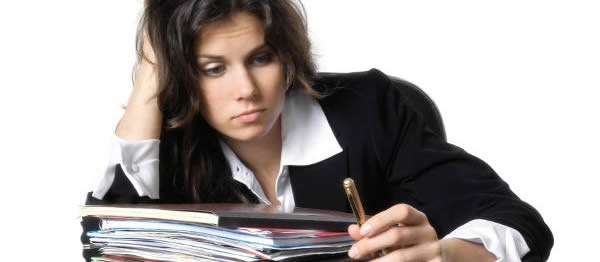 As anyone knows, no matter how motivated you are when you first start a physique transformation, there comes a time when you will lose some of that motivation. The question is how to overcome that issue and continue on with your physique transformation? Here are 5 tips for staying motivated.
Create one day goals. By setting shorter goals and then achieving them, you will find that your motivation increases. It works this way because we all like it when we actually achieve our goals. Just break down your goals into daily chunks like "I eat all of my meals today." When you accomplish it your motivation level will rise.
Use an accountability chart. Create a chart that has your daily goals and then assign points for accomplishing the daily goals you set. Total those up for the day. Share the information via social networks (like Twitter, Facebook, etc.)
Make Cheat Meal Depend Upon It. Combine the accountability chart with your cheat meal. If you get a certain number of points on the accountability chart you get your cheat meal, otherwise you don't get your cheat meal.
Get an Accountability Partner. You can make sure your motivation levels stay high by involving an accountability partner. Send them your workout schedule and ask them to check upon you each day. Better yet, workout with them. It will keep you moving forward towards your goals.
Use Social Media for Accountability. Blogging or tweeting about your workouts is another way to remain motivated. Knowing that many people will be aware of your failures if you fail to do your workout will motivate you to move ahead with the program.
These tips can be used individually or in combination with each other to help you stay motivated. By staying motivated you will achieve all of your long term goals regarding your physique transformation.
Related Posts: