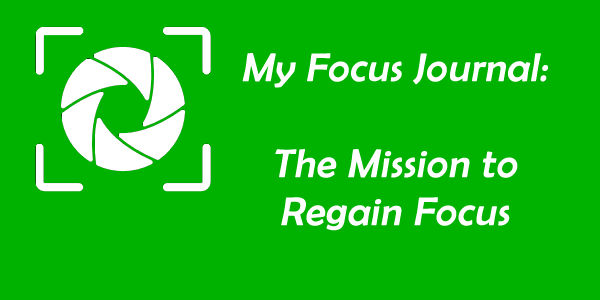 This week my calories were lowered by 200. It is always a bit of a struggle at first because I am very good at dialing in my calories and then knowing exactly what to eat to hit them. This change will take me a week or so to get used to. In the mean time I am keeping very careful track of what goes into my mouth so that I don't exceed my calories.
I did have one day this week where I exceeded my calories. It was not by much and the week averaged out, so I am OK with it.
My body fat percentage dropped by 0.7% from last week. I am obviously heading in the right direction.
The training continues to be a challenge. I am enjoying that immensely.
Related Posts: