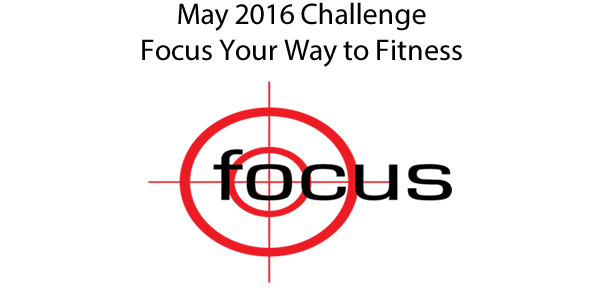 Everyone thinks they are focused. You think you are right? You ignore texts while at the gym. You concentrate on yoir exercises. While resting you think about the rest of your day…wait! I thought you said you were focused?
To me being focused means not thinking about anything else but your workout. Everything else is blocked out. This time is supposed to be all about you. Too few people take time for themselves during the day. These are the reasons you should be focused while at the gym.
Focus on the Muscle
Too many people go through the motions without really thinking about the muscle they are working. If this is you break that habit now! You need that mind to muscle connection to really work hard. Some muscles this comes easier than others, but you want to feel the muscle contracting as you move the weights. You want to feel the muscle working. This take great focus.
Focus on the Next Set
In between sets people tend to let their minds wander. This is the time to mentally envision the next set you will complete. See yourself lifting the weight. Imagine how many repetitions you will complete and how it will feel. Don't allow your mind to wander to other things.
Focus on Your Form During Each Set
Each exercise must be performed correctly, take time to focus on your form. Make sure your body is positioned correctly. If your form breaks correct it. If you can't do any other reps with correct form end the set. Form is king when it comes to making gains. There is no point in doing really sloppy bicep curls if you expect your arms to grow.
Focus to Reduce Stress
By not letting your mind wander you make your gym time your own. Here is a big hint — life will be there after  you spend time at the gym. The bills, problems, etc. of life will be there. Make the gym time your time and your stress is going to go down. It isn't important to worry about what is for dinner that night or that the electric bill is due. Just focus on your workout. Focus on getting the most out of your workout that you can and you will reduce your stress for sure.
Focus Your Way to Fitness
By following this advice and focusing like a laser you are going to see major increases in your fitness level. You will see results and so will your friends and family. Learn to fall in love with the process by truly experiencing it. Never train if you aren't going to focus, but don't use that as an excuse to not train.
Want to see all the messages in this May 2016 Challenge Series? I have them organized for you right here.
Related Posts: