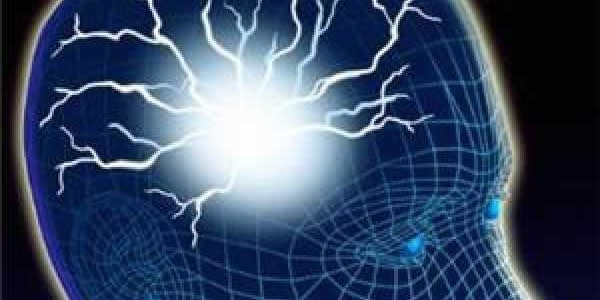 Getting a mental edge in sports is critical to success. Most of the time our brain is what defeats us as we charge ahead towards accomplishing a goal. The brain is a powerful ally or a powerful enemy depending up on which you allow to happen. Yes, I said depending upon which you allow to happen. We have control over our mental state at all times. We can be in charge of our mental attitude just like anything else. We give our take away the mental edge portion of the equation.
As I head into the final 10 weeks of preparation for my first bodybuilding competition (Mission Grand Prix), the mental game has become huge for me. I did a video (below) that explains everything in more detail, but basically it is something I am focused on at the moment. I need to win the battle of the brain. I cannot let my brain convince me to take it easy. I have to win every battle from here forward. In doing so I will bring my best physique to the stage on April 14, 2012. I have started this war already and I am planning on winning it in its entirety.
The plan is pretty simple. As my alarm goes off at 3:15 a.m. my brain might tell me I need more sleep. I have a choice to make at that point. I can either give in and get more sleep or I can realize that I set the alarm for 3:15 a.m. for a reason and get up and hit the gym according to plan. That's the key—sticking to the plan. I use an accountability chart and I only get points if I actually stick to the plan. If I plan to do shoulder training on Sunday morning at 6 a.m. I only get the point for that day if I actually get to the gym that morning. If I postpone it until later in the day I give myself a zero for that category.
Have a listen to the video and then tell me what your thoughts are on mental attitude in the comments section below.
[pro-player width='420′ height='315′ type='video']http://www.youtube.com/watch?v=uRtF5tAvbhE&list=UUE41TmBkF0sXlJMBIHcPGPw&index=1&feature=plcp[/pro-player]
Related Posts: