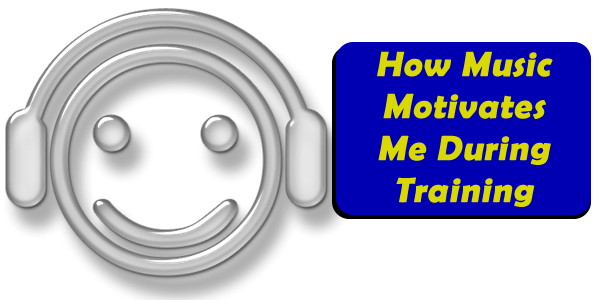 To me music is essential to a good workout. It is just as important to me as the pump or the time in the gym itself. In today's article I want to explain exactly how music motivates me during training.
Shut Out the World
A gym is generally a very loud place and it is generally playing some very loud, generic music. When I plug in my headphones and turn on my favourite playlist I am able to block out the world. I can then focus on the task at hand, which is lifting weights. Nothing else gets in the way at that point. I am able to completely block everything else out.
Dig Deep
Music tends to effect me in an emotional way. I have designed my playlists to evoke a certain emotion while in the gym. This enables me to dig deeper than normal. I can push myself harder than ever when the right music is playing. I guess it goes along with shutting out the world because it always makes a huge difference in my training.
The Extra Shove
When I am working on pushing out the final reps of an exercise, music gives me that extra shove. It really takes me to a new level of effort. It is interesting how well it works. For some reason the little voice that says "You have nothing left, so give up now" isn't able to be louder than the music. I have honestly pushed out 3 or 4 extra repsI suggest you give thsi a try. as a result of great music. Give it a try if you consistently have trouble going to failure.
The Combining of Passions
Music has always been a passion of mine. Training is a newer passion of mine. Combining the two passions seems to make both of them greater and more enjoyable.
Related Posts: