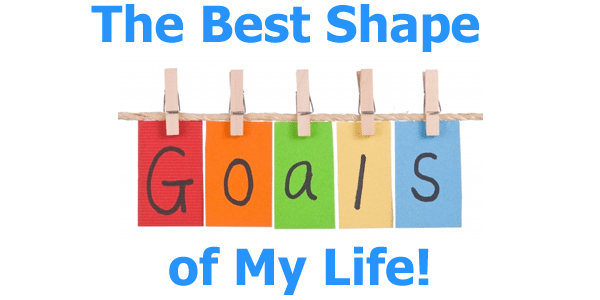 It has been some time since I have updated my progress regarding Mission Best Ever. Unfortunately, due to a rather bad ankle injury and my arthritis flare up, things have not gone as well as they should. I have not been able to complete my Y3T training plan as a direct result of both things. I managed to get through 2 of the 3 cycles I had planned. I definitely dropped some fat and now I am below 20% (19.8%).  My new ending date is March 19, 2016. I added a complete 12 week period to this goal, but the goal remains the same–to be in the absolute best shape of my life.
The Goals
I thought it would be a good idea to give a specific set of goals (minus scale weight, which I really don't care about). Thus, here are my goals for this mission.
| | |
| --- | --- |
| Body Fat %: | 10% |
| Biceps: | +1.5″ |
| Abdominal Area: | -3.0″ |
| Quads: | +2.0″ |
| Chest: | +2.0″ |
I am going to have to bust my ass to reach these goals, but they will guide me towards being in the best shape of my life.
Keep Track of My Goals
You can continue to come back here to follow my progress. You can always visit The Mission Best Ever page to see what is up with my progress. I promise to post at least weekly to update you all. Also, feel free to follow me on social media using the links in the sidebar to find me.
Related Posts: