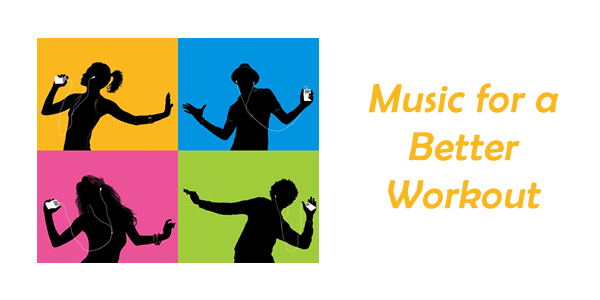 The right training music will take your workouts to a new level. That has been my own experience. I can overcome most any mental challenge when I use the right music. Today I want to share a few of my training playlists with you and  explain how they change my mood at the gym.
Heavy Workout Mix
My Heavy Workout Mix is not even my heaviest music, but it serves it's purpose on Deadlift days. I put this music on shuffle and have at those weights. Some sample songs from this playlist:
Lift Me Up – Five Finger Death Punch
Confined – As I Lay Dying
The Most High – Terror
This is currently my top playlist for the gym. I love the energy.
Metal Workout Mix
My Metal Workout Mix is all over the place, but extremely pumping and hard.  This one I listen to in order because I just like how the songs play out.  Some sample songs from this playlist:
All Consuming Fire – War of Ages
Psychosocial – Slipknot
Hook, Line and Sinner – Texas in July
System of a Down Mix
My System of a Down mix is dedicated to one band, System of a Down. I love lifting to them. They are hard and fast. I find myself pushing very hard while this is in my ears. Some sample songs from this playlist:
Prison Song – System of a Down
Chop Suey! – System of a Down
Take your time and select the right music for your next workout. I am a fan of raging guitar music so my taste might not work for you, but find what you like and make a good playlist. Take it to the gym and watch PRs fall.
Related Posts: