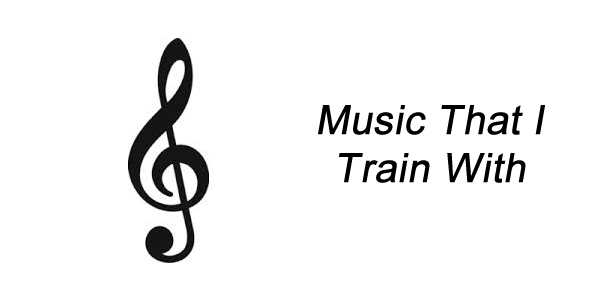 When I train music is essential to my success. I just cannot get as into the workout without great music. To me the music sets the tone. I tend to change things up, but I have some go to music that just always works for me.
Heavy Lifting = Heavy Music
When I have a big day of legs or some other heavy lifting day I like to listen to the heaviest music available. That is why I created the following playlist.

Short and Sweet
There are days where the training time is extremely short. For those days I have the following playlist.
Already in an Intense Mood
On the days that I hit the gym and I am already in an intense mood I have a playlist of great breakdowns that I listen to.
The main takeaway here should be that I have my music organized in advance so that I can hit the gym and work hard. I even have playlists for running.
Hopefully you enjoy my playlists. Let me know what you use by commenting below.
Related Posts: