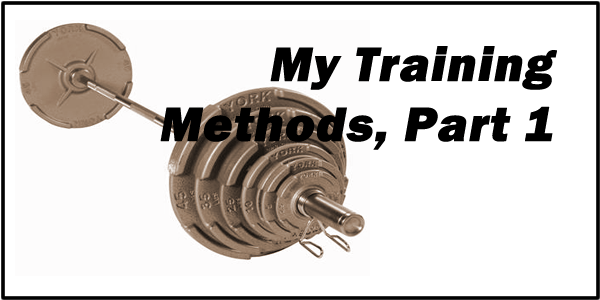 Over the years I have evolved my training methods based upon things I have learned about my body. As I find things that work I try to further refine the techniques to see if I can squeeze even more out of them. I work on things not only with weight training, but cardio as well.
Some things I have taken away from my experiments are that you must change things up regularly and you must push yo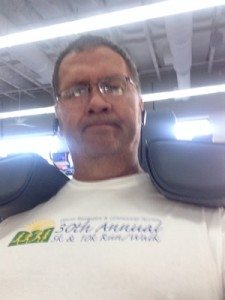 urself harder than you think you can be pushed. This is a key because most of us don't push ourselves as hard as we can possibly be pushed. You would be surprised how many times you've quit a set before you actually failed. This is just a simple fact. We won't push ourselves as hard as someone else will.
Right now I am focused on some Chad Waterbury principles. I periodize by changing up the repetition scheme on each workout. It keeps my body guessing and so far it is working. As for cardio, I have come up with several ways to change up the intensity. I obviously use HIIT for my mainstay of cardio and just change machines to keep things interesting. However, I also use incline as a means for inducing intensity. I use Tabata sessions to get some fast but intense cardio in. I have also introduced a weekly 5k run into my plan. All of it seems to be working well.
My workout strategy has changed a little in terms of frequency. I am now lifting 4 days a week and doing cardio 4 days a week. The major difference is that I only do 10 minute HIIT cardio on days I lift and I never do cardio on leg day. It really works as well. I have been able to up the intensity of my workouts by handling them like this. It is especially important as we get older to have strategies like this in place.
Related Posts: