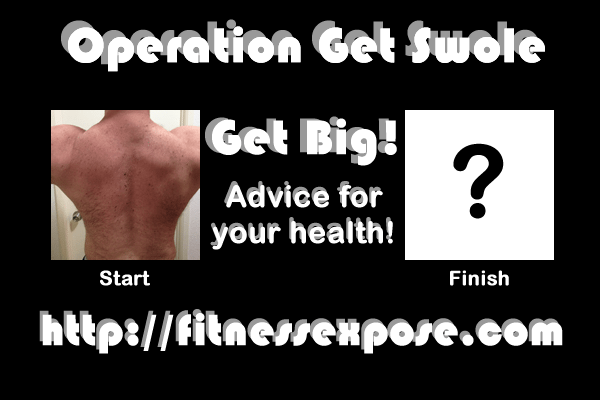 The update this week is bleak and sad. On Tuesday I was doing my second cardio session of the day. I was on the treadmill. I spent 2 minutes warming up and then upped the speed to a running pace. As soon as I did so I felt funny. My body completely shut down and I blacked out on the treadmill. I wound up injuring my right quad muscle. My face got "rug burn" and I cannot train now for 2 weeks (doctor's orders).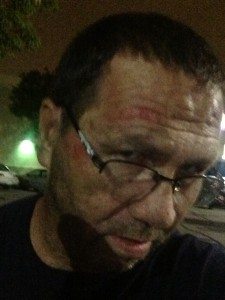 This comes at the wrong time, that's for sure, but it is important because there is a lesson to be learned. Injuries are going to happen. You should roll with the punches and get back to training as soon as possible after the injury. In this case I am not allowed to lift or do cardio at all. 
It would be very easy to just give up, but I am not going to do that. I am going to fight through the injury and just work harder on the other side. I am ready for whatever is in front of me. I am trying to stick with the mindset a champion would have because that is what I plan to be. Why wouldn't I work harder after an injury?
These things separate the hard workers from everyone else. It is all about how you react to the injury that matters. I honestly have never once wallowed in what is going on. I took care of business by going to the emergency room and getting checked out. From there I just listened to the doctor and then formulated a plan moving forward (see video below). I am ready to get to my goal and have been for a long time.
What kind of mindset do you possess? Are you the type who will fight through anything or do you give up? Remember, 100% of the people who give up fail at accomplishing their goals. That is a certainty and there is no arguing about it. None. You just have to tell yourself that it isn't the end of the world and then you have to believe it with all your heart.
I will be working at healing. Things have gone well already. I am able to get up and down from the couch without a struggle now. There isn't a constant nagging pain in my leg any longer. 
Find me on Mobli — http://mobli.com/michaelmahony
Related Posts: