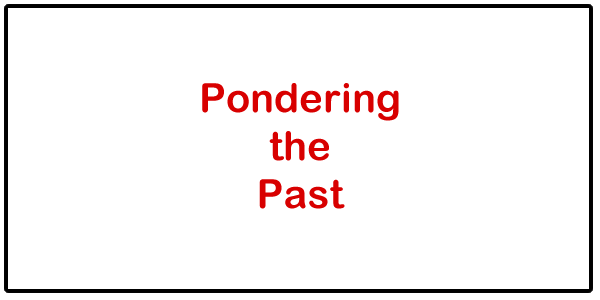 I have been doing a lot of thinking lately, pondering the past. I think about all the wasted time and squandered opportunities and I get angry. At the same time, I realize that the journey I have been on is one I needed to go on. Had things been different the results would not be the same. I would not have met some of the people I came in contact with. At the same time, I wonder where I would be if I hadn't been so damned lazy.
The truth is that I have been addicted to "getting in shape" and until this year I have not really made serious progress towards that goal. I have had so many mental blocks that I've allowed to get in my way. Then, at the end of 2014, I realized I needed to grab hold of the focus in my life and make some changes. The changes I made were not strictly about "getting in shape" as you will soon see.
Taking Back Control of My Life
As many know, I went through a bitter divorce. It beat me up and spit me out. I had so many insecurities as a result of that divorce. Things would simply take control of me and I would be powerless over them. That is until I made the decision to take back the control in my life. I stopped letting others tell me what to do or how to act and suddenly I had an amazing woman in my life. I stopped letting others discourage me from my goals and suddenly I had my focus back.
Setting Realistic Long and Short Term Goals
After regaining control of my life I began setting goals. Some of them are for the short term while others are for the long term. It is an amazing feeling to script out what your future should look like. My goals include personal things, fitness related things, business related things and anything that will make me a better person.
Pondering the Past
As I ponder the past I realize that I need to embrace it–all of it. That past is what made me who I am today. Without the trials and tribulations I experienced I would not be as strong as I am now. I would not have the control over things that I have now. I would not be the person I am now. So ponder your own past. Own it. It is yours and yours alone.
Related Posts: