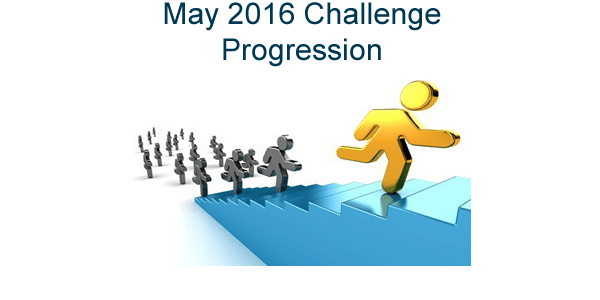 Do you track every set and rep of your workouts? Do you keep a log? If not, it is time you start.
One way to push yourself is through progressive overload. You can't do this if you are not tracking your workouts. I know some people think it is a waste of time, but I have found it to be an invaluable source of information. I can see what one small change does to my workouts. Go low carb? How did it change your workout? This type of information is extremely helpful.
How do you progressively overload your body? It is actually a very simple concept. Each time you lift you look to do more repetitions or more weight. If your training session requires 4 sets of 10 on a chest press, you pick a weight you think you can handle for that many sets and that many repetitions. If you complete all sets and repetitions you increase the weight. If you cannot, you keep the weight the same on the next workout. You do this over and over. What you will see is that you are lifting heavier and heavier weights. You have progressed.
Progression spurs muscle growth. The added stimulus to the muscles is just what the doctor ordered.
So, if you are not using the progressive overload principle, get to it!
Want to see all the messages in this May 2016 Challenge Series? I have them organized for you right here.
Related Posts: