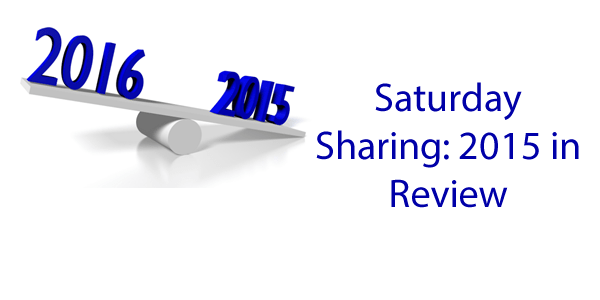 The 2015 bodybuilding year in review is one that I had fun thinking through. So many things went on this year that it was hard to pick just a few to focus on. Here are my key events for review from the 2015 bodybuilding season.
Arnold demands a change in the way competitions are judged. He said, "We have to make sure we are rewarding the right guys because if you reward the right guys then everyone will start training to have a beautiful physique." What do you think? Is Arnold correct?
Kai Greene doesn't compete at Mr. Olympia. Apparently he didn't sign the contract and thus, was barred from competing. What was going on in Kai's head? I think it was a huge mistake. What is your take on it?
Phil Heath wins his 5th consecutive Sandow. Do you think he deserved it this year? He seemed off as compared to previous years, but was his competition also off? This is why #2 above is so huge!
Ashley Kaltwasser wins both the Arnold and the Olympia in the bikini division! She seems to have nailed it. She brings in a nice tight package every single time.
Dexter Jackson wins the Arnold and places second at the Olympia. This guy is a work horse. He always comes in at his best. What an amazing year for an amazing guy.
Bodybuilding is an exciting sport, but the politics do tend to get in the way of enjoying it. I love how different people can see the same person in different ways. Nobody ever seems to completely agree on who the real winner should be. This is why I love the sport. It is about being the best version of you that you've ever been. 2015 saw some amazing things and 2016 is bound to be just as exciting.
Related Posts: