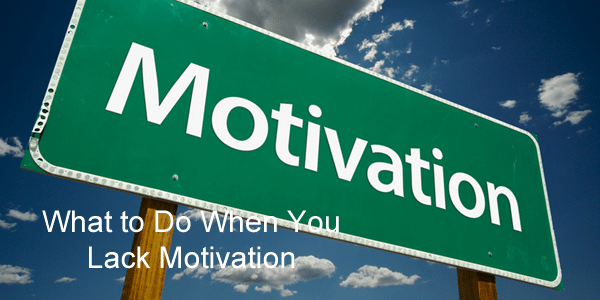 A lack of motivation is something we all face at some point. How you handle it is going to determine how far you can take things with your fitness pursuits. Because we all face periods where our motivation is down, how we handle it is going to determine how well we do at things.
Music for Motivation
As for me, I like to use music to motivate myself. For instance, I set a goal to get my one mile run to under 8 minutes. I have never really been a great runner, but in high school I could run 6 miles in less than 40 minutes.  I have an "Indoor Running" Spotify playlist that looks like this:

Music just gives me the motivation I need to get things done. It works for me at work or just in life in general. There is just something that keeps me moving forward when I have music.
Pictures for Motivation
I have found the picture of how I would like to look and I use it as a motivator.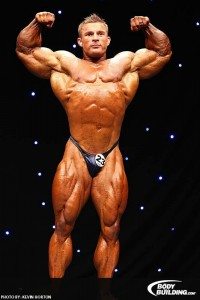 Flex Lewis has an amazing body and one I would love to emulate. While I may never look exactly like this, it motivates me to hit the gym every single morning. I want this body and I know how hard I have to work to get even close.
My advice is to find the picture that you feel is most like what you want to look like and save it to your phone. Look at it before every workout. Compare yourself to that picture constantly. Work on the things that must change in order for you to look like that picture. I need to build my shoulders, lats and arms to better resemble this picture. Of course, my entire body needs work, but when being specific, those are the areas that need the most help.
If you do this and use visualization you will likely overcome any lack of motivation you might experience. It is not something that I would say is really easy, but it is something you can and should do.
Accountability as Motivation
I recently started working with someone to keep me accountable. Knowing I have to send pictures and check in keeps me motivated as well. I have heard my alarm in the morning and sincerely wanted to turn it off, but the thought of not making good enough progress got my ass out of bed. It really works.
Conclusion
Use whatever it takes to motivate yourself. it really doesn't matter. Just get the job done!
Related Posts: