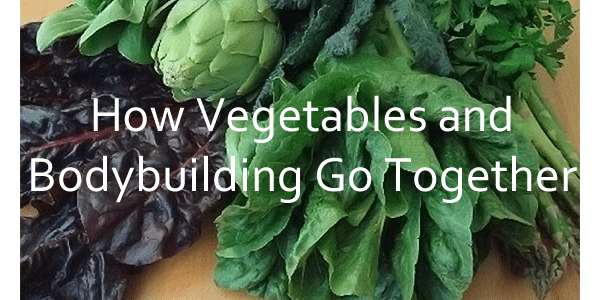 Eating healthy is something all bodybuilders do as part of their lifestyle. Vegetables play a huge part in the healthy eating. The reasons are numerous.
Getting Your Vitamins
Vegetables are loaded with vitamins and minerals that are crucial for your health. Even the best manufactured vitamins can't come close to the nutritional power of vegetables. In addition, it is always better to get your nutrients from natural foods rather than supplements.
Vegetables for Athletes
Kale is one of the best vegetables as far as nutritional value. It is packed with fiber and copper. It is also an excellent source of manganese, iron, vitamins C, A and K. There are multiple ways to use kale. You can chop it up and use it in a salad, saute it or even blend it into a smoothie. Many athletes make kale chips as well.
Yams are another amazing vegetable. They are a strong source of vitamin C, manganese, fiber and vitamin B6. They are also rich in potassium, which keeps blood pressure in the normal limits and prevents muscle cramps.
What to Pay Attention to?
Vegetables are divided into five classes:
Dark Green Vegetables
Orange Vegetables
Dry Beans and Peas
Starchy Vegetables
Other Vegetables
Dark green vegetables include broccoli, collard greens, leafy lettuce, kale, spinach and other green leafy plants.
Orange vegetables include sweet potatoes, carrots, pumpkins and various types of squash.
Dry beans and peas include black beans, kidney beans, soy beans, split peas and tofu.
Starchy vegetables include corn, potatoes and green peas.
Other vegetables include asparagus, beets, cabbage, cauliflower, eggplant, onions, celery and cucumbers.
Benefits of Veggies
Veggies are rich in vitamins and minerals, but low in calories. They are also high in fiber.
Add Veggies to Every Meal
I suggest that you add veggies to every meal you eat. They fill you up yet don't increase your calories too much.
Related Posts: