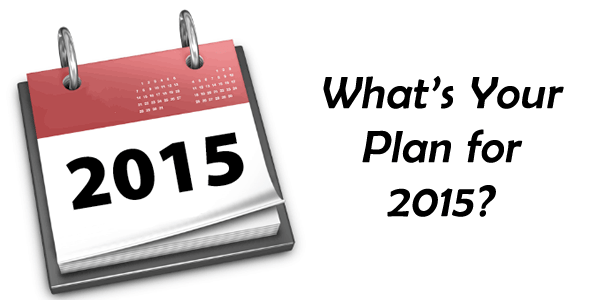 Another year has begun. Do you have a plan? If you don't, you have one, you just don't know it. If you do, well congratulations!
Failing to Plan is Planning to Fail
For those of you without a real plan for 2015, I want you to consider the statement above. When we do not create a plan we are planning to fail. Getting to successful and positive results requires planning. Without it you are destined to fail.
Making a Plan
A plan doesn't need to be elaborate if that's not what you want. A plan can be very simple or very complex, it is entirely up to you. I personally prefer detailed plans that lay everything out. I find it easier to stick to the plan and execute the plan when I do it the detailed way.
Plan Your Revloution, Not Your Resolutions
I personally do not believe in resolutions. Why not create a revolution instead of a resolution? Plan a way to make 2015 a revolutionary year. Do you want to become a better photographer? Start with a daily 365 photography challenge. Want to make working out a habit. Start with a short daily workout. Create a plan to accomplish what you want and then make it happen. The revolution approach will change things. Revolutions, like goals, are won a small step at a time.
Related Posts: