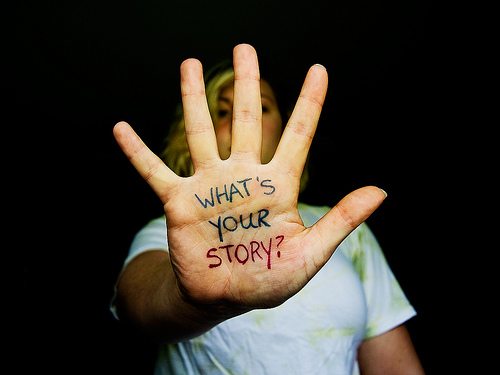 What is your story? What brings you to your interest in bodybuilding and getting into shape? Everyone has their own story, what is your's?
My Story
I was a nice 210 lbs when I had to go in for back surgery. I had a 12 week recuperation period after the surgery. I gained so much weight that I was embarrassed by how I looked. I had to lose weight. I went to work doing the best I could. I got myself down to 240 lbs. and couldn't crack the barrier. It was then that I started working with Chris Albert. 
Chris took my stats down and I was at 30% body fat. I weighed 242 lbs. We set a goal that I would get on a stage for a bodybuilding competition. I managed to be at 10% body fat by the time I stepped on stage. My weight was 210 lbs. Pay attention to these numbers! When I began working with Chris I weighed 242 lbs., 30% body fat which means I had 168 lbs. of lean mass. When I hit the stage on April 13, 2012 I was 210 lbs., 10% body fat which means I had 189 lbs. of lean mass. I had lost 32 lbs on the scale but gained 21 lbs. of lean mass! 
What Happens Now?
After meeting a goal like I did, what is next? For me I didn't feel like I had done my preparation for the competition as well as I could. I decided to enter another competition 6 weeks later. I walked on stage at 215 lbs and 9% body fat. That amounts to 196 lbs. of lean body mass which was a gain of another 7 lbs. in just 6 weeks. 
For me I just keep coming up with new goals. Now my goal is to be about 225 lbs. and 7% body fat. That would be a solid 209 lbs. of lean body mass! That is the goal, but I have subgoals like improve my chest and improve my arms. The main objective is to be lean and massive.
Watch the Video Rant
[pro-player]http://www.youtube.com/watch?v=vaHCUjCKOrs[/pro-player]
Related Posts: