The Ultimate Transformation
Today I have a special video to share with you. Let me know what you think:
Related Posts:
Training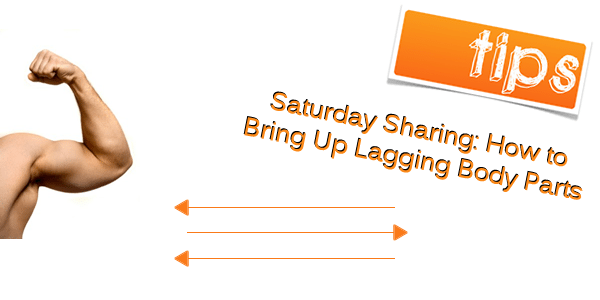 We all have body parts that are lagging behind the others when it comes to growth. It is one of the more common questions I see -- "How do I bring up my lagging body parts?" Well, the answer is pretty straightforward, but requires some hard work and dedication to get the job done. Training Variables There are several variables that effect training. You can play with these variables to get … [Read More...]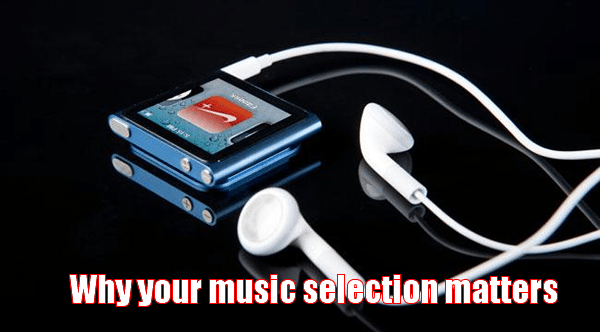 Why would music selection matter to a workout? Is it possible to lift more depending upon your music selection? I am going to tell you that your music selection not only matters, but it is probably critical to the intensity of your training. Studies show... A study was published in the Journal of Strength and Conditioning Research that addressed the issue of music during your training. The study … [Read More...]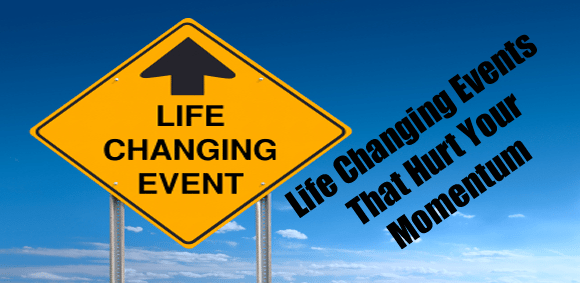 There are many things in life that can get in the way of your bodybuilding momentum. How you react to these events is going to determine how well you succeed on the other side of the event. I can tell you that I have had both positive and negative experiences with life changing events and my bodybuilding momentum, so I feel like I am qualified to talk to you about this topic. Illness We all get … [Read More...]
About Michael Mahony, ISSA CPT
Mike is a passionate bodybuilder, NPC Comopetitor and ISSA Certified Personal Trainer who is always looking for ways to do things better. He also has a passion for correcting the misinformation that is prevalent in the bodybuilding and fitness industry today. Mike is currently working on his first eBook, Get Back to Lifting, which is scheduled to be released soon.