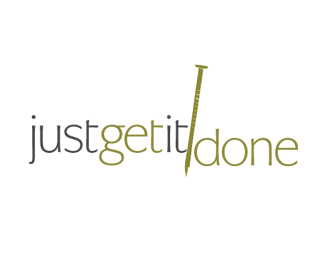 Stop making excuses! Get the job done and work hard! When you least want to be at the gym that's when you need it the most.s Don't be like most people and cruise through your workouts. If you are at the gym work hard! Check out my rant telling you to "Just Get It Done!" and tell me what you think afterwards.
[pro-player width='560′ height='315′ type='video']http://www.youtube.com/watch?v=3U_8Go-KIGk[/pro-player]
So what do you think? Have you got anything you want to add? If so, place your thoughts in a comment below.
Related Posts: