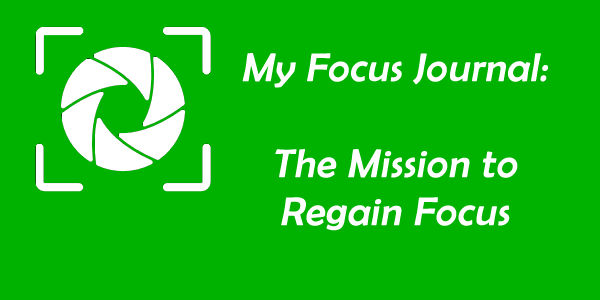 This week we changed up a couple of variables–longer and more frequent cardio sessions along with a new approach to weight training. The changes produced some very positive results.
Body weight: 256.8 (up 3.4 lbs)
Body Fat %: 18.7% (down 1.3%)
Reduced my chest by 0.5 inches
Reduced my abdominal area by 0.25 inches
I feel good and strong, but I am very sure I am holding water. That's the only way to explain the massive increase in scale weight while seeing a reduction in fat percentage.
I continue to be focused on my eating and getting my training in. The cardio is especially important to get done.
No pictures this week. I will begin posting them every other week (a decision I made because results don't come as fast as one would think).
Related Posts: