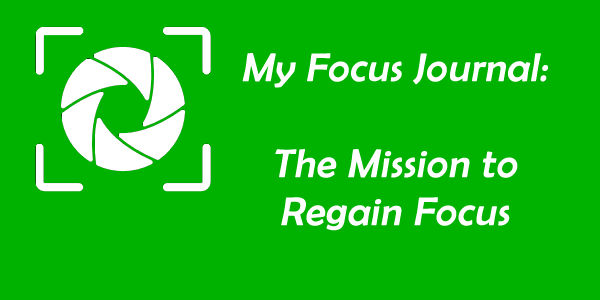 Training this week was phenomenal! I focused on getting a good pump by squeezing hard on every repetition. This caused me to miss some of my prescribed numbers, but I saw an increase in DOMs so I feel like maybe this was needed. Honestly, I didn't feel much like training this week and when that happens I get back into it by experiencing every single repetition. I do this through the extreme squeeze technique that I've described in a previous article.
My nutrition was good, but I feel it could have been better and that's going to be a focus for the new week coming up. I am collecting healthy recipes into my Evernote right now. I plan to use those to help me hit my macro goals each week. This is always going to be a work in progress. I know this and I am not going to beat myself up.
Starting this week I have pictures to go along with my journal. Have a look at them below.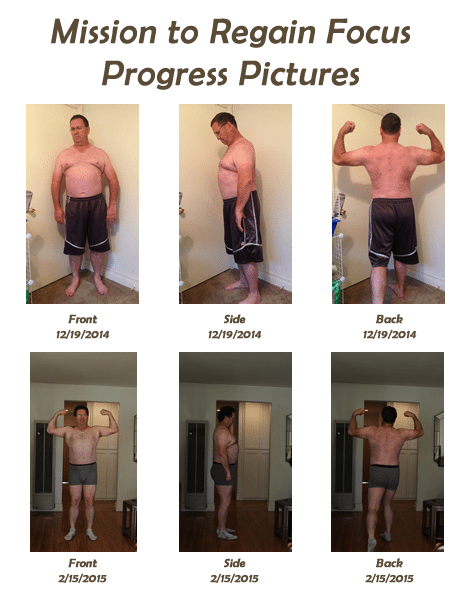 You can see some slight differences. This is for the first 8 weeks. I guess I had farther to go than I thought, but at least I am heading in the right direction.
My stats are looking good as well:
Weight: 252.8 lbs.
Body Fat %: 20.1%
I will continue to focus on the workouts and getting my cardio done. I am enjoying working with my coach, Ryan Miller. He is very supportive and always there for me when I need him. If you are looking for a coach I highly recommend getting in touch with him. FYI, I get nothing for referring you except the satisfaction of helping you work with an amazing coach.

Related Posts: