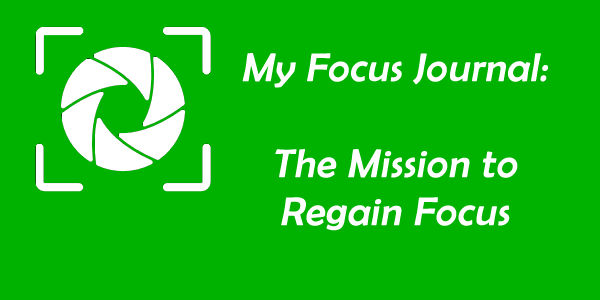 Another week has gone by and my focus is just getting stronger. I am in my third cycle of Ryan Miller's training program and seeing some good results.
Nutrition Averages
This week my average calories were 2652. This broke down to 32.5% protein, 50.0% carbohydrates and 17.7% fat. Yet again I have hit my macros and feel great. The more interesting thing is that we have also apparently figured out my true maintenance level calories as my body weight stayed exactly the same all week.
Weight Training
This week I worked extremely hard at contracting the muscles with every repetition. I could see a difference between this week and past weeks. My numbers are increasing which means I am getting stronger.
Thoughts This Week
It is so easy to lose focus when busy. I always preach how important it is to plan ahead for nutritional success and now I am starting to see that it applies to training as well. I now sit down each week and plan the days of the week for the following week that I will train. I take into consideration what I have going on that day and as a result I modify the start time of my workouts. It has worked to keep me from missing any workouts.
Related Posts: