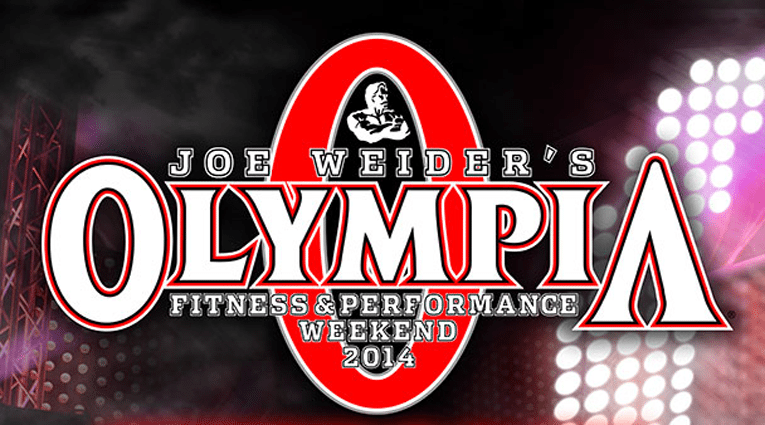 Women's Bodybuilding and Women's Physique Review
Last week I reviewed the winners of the Figure and Bikini divisions at the 50th Olympia competition. This week I will be reviewing the winners of the Women's Bodybuilding and Women's Physique divisions.
Women's Bodybuilding
1. Iris Kyle – Iris in the winningest bodybuilder in history. No other person (man or woman) has won 10 Olympia titles. She has retired after winning this, her 10th title. She looked amazing. Her conditioning was spot on and her back was detailed.
2. Alina Popa – Alina had balance, symmetry and conditioning that were perfectly on point. Many in the audience thought she was better than Iris Kyle.
3. Debi Laszewski – This is the second year in a row she has placed third.
4. Alana Shipp – She turned pro in 2013 and has been making great progress. She has great conditioning but needs to pack on more muscle to be competitive.
5. Yaxeni Oriquen – She dropped to the 5th spot. She has done 17 Olypias and finished in the top 5 in 13 of them.
6. Anne Freitas – This Brazilian bodybuilder came in 9th last year. This is a huge improvement and should serve to motivate her for next year.
Women's Physique
1. Juliana Malacarne – This Brazilian competitor looked full, balanced and perfectly conditioned. She was the solid choice for first place.
2. Dana Linn Bailey — Dana looked stunning as always. She was dialed in on her abs, hams and glutes. They were all three the best in the division.
3. Tycie Coppett – Coppett should be proud of her showing. She looked amazing.
4. Karina Nascimento – She moved from 8th last year to 4th this year.
5. Sabrina Taylor – Sabrina did a tremendous job. She went from 13th last year to 5th this year. With a continued effort in the direction she is taking things she will contend for a top 3 spot next year.
6. Mindi O'Brien – She was 15th last year and 6th this year. That is a tremendous improvement and one she should be very proud of.
Both divisions showed ladies who were in tremendous shape. It was impressive to see the muscle these ladies were carrying on stage. I am sure the fans in attendance really enjoyed this part of the competition.
Please return next week as I discuss the Men's Physique division.
Related Posts: