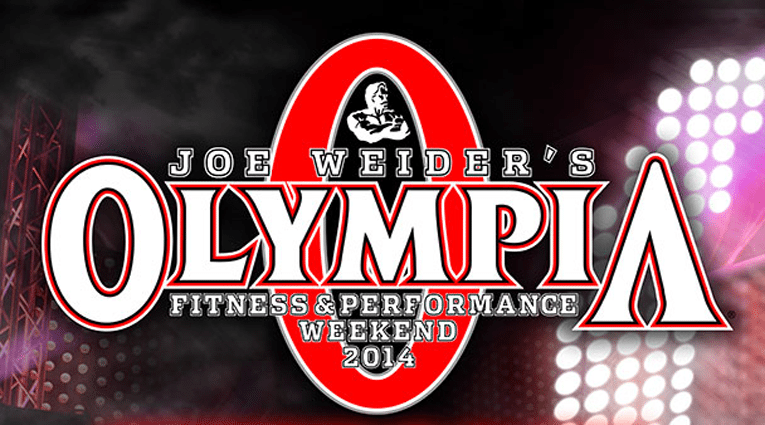 Men's Physique Review
This year's Men's Physique division at the 50th Olympia weekend was an amazing and eye-opening lineup. 18 men graced the staage.
1. Jeremy Buenida – He had an insane V-taper and an excellent front pose. He improved tremendously from last year.
2. Sadik Hadzovic – as always he looked amazing. It was very close between him and Buendia.
3. Jason Poston – Poston has had a great year and brought a tremendous package to the stage. He improved by two spots from last year.
4. Matt Acton – Acton dropped a place, but still brought an amazing package to the stage.
5. Steve Cook – He looked amazing when he won the Dallas Pro, but he couldn't match the broad shoulders and small waist from Hadzovic and Buendia. It is still a huge improvement from last year when he finished 8th.
6. Mark Anthony Wingson – Mark brought a very nice physique to the stage. he was last year's champion.
This division is growing and fast. The 18 competitors is a lot.
Please return next week when I review the Men's 212 division.
Related Posts: