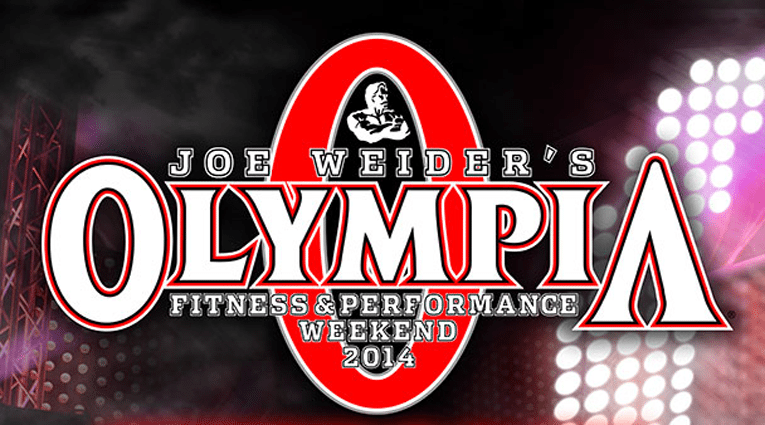 Review of Olympia 212 Division Results
I absolutely love the 212 division. It has given some amazing bodybuilders the chance to shine with others their size. The 212 division at the 50th Olympia was an amazing division. The results had some surprises included. Without getting too far ahead of myself, David Henry, the guy many thought would challenge Flex Lewis for the title, finished in 9th place. That was a shocker to most. Here is my review of the Top 6.
1. Flex Lewis – Flex was pushed hard by Eduardo Correa, but his size, symmetry and aestheitcs and conditioning overcame the challenge. Flex is going to need to continue working hard on his weak spots in order to continue to hold off the challenges of Correa and Raymond.
2. Eduardo Correa – I saw Correa in person at the Flex Pro in Los Angeles a couple years back and he impressed the hell out of me. His conditioning is always spot on. He was impressive and pushed Flex to the limit in this contest.
3. Jose Raymond – Jose came in extremely lean. He looked amazing and deserves the 3rd spot.
4. Hidetada Yamagishi – Hidetada was a bit flat and that cost him. He has brought better conditioning as part of the Open class than he did here. Had he brougth that incredible conditioning he would have placed in the Top 3.
5. Baito Abbaspour – This guy brought size and conditioning, but his aesthetics are a problem. He earns a top 5 due to some amazing conditioning.
6. Aaron Clark – Clark has great looking muscle bellies and symmetry, but he needs to improve his conditioning. This guy can do better than 6th if he dials it in.
The 212 was an exciting battle, but Correa faded between pre-judging and finals and that cost him the top spot. Flex Lewis is one of my favorite bodybuilders and he is going to need to make some improvements to hold onto the top spot in this division going forward. He is no longer a gimme when you have the likes of Correa and Raymond nipping at his heals.
Related Posts: