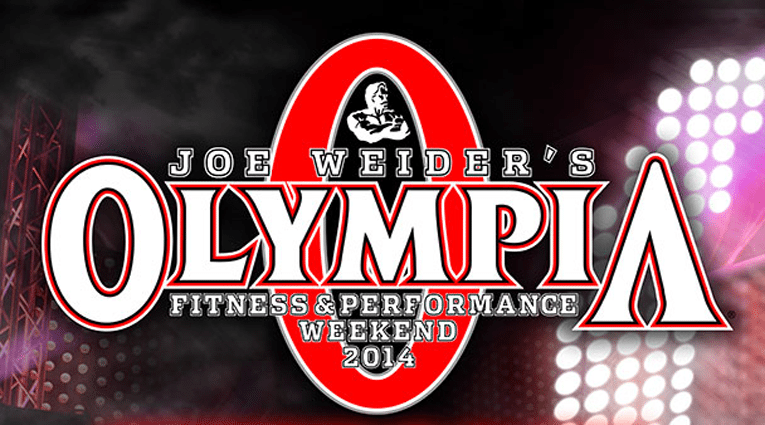 Figure and Bikini Review
The 50th Olympia even was just finished on September 20, 2014. I am going to spend the next 5 Thursday posts giving you a recap of the top 6 in each division and my thoughts on them placing where they did.
Figure
1. Nicole Wilkins – Nicole looked perfect. She was lean, hard and perfectly proportioned. Her win made her the all-tme winningest Figure Olympia champion.
2. Candice Keene – Candice took second even though her shape and conditioning were the best we've ever seen from her. She is definitely headed towards the top of the podium and soon.
3. Candice Lewis – This was her best-ever finish. Last year she came in 9th. She has finally landed a top 3 in Figure. She looked amazing.
4. Ann Titone – Ann is an example of anything is possible. She was rescued from a car accident with the jaws of life. She was in a two-week coma and endured months of physical therapy only to gain her IFBB Pro status. She looked amazing and is an inspiration to all.
5. Latorya Watts – She is a new face in this lineup. She earned her pro card in 2013. She is someone to watch.
6. Gennifer Strobo. She took 8th last year and has had an amazing year of competition. She is closing the gap on the women in front of her.
Bikini
1. Ashley Kaltwasser – With this win Ashley became the first Bikini competitor to win twice in a row. She looked great. Her body was proportionate and had curves where it needed to.
2. Janet Layug – Janet was competing at the Olympia for the first time. She had previously taken 8th at the 2014 Arnold Classic and 4th at the New York Pro.
3. Stacey Alexander – She takes 3rd for the secone time. It must be hard to swallow, but Stacey is a competitor and will come back strong.
4. Yeshaira Robles – She was 2nd last year and drops to 4th this year. This was a tough lineup and she did quite well.
5. Amanda Latona – Amanda looked amazing and had a great battle with the 6th place finisher, India Paulino.
6. India Paulino – She traded places with Amanda Latona. She looked amazing. Frankly, India has the body type I prefer in this division.
Both the Figure and Bikini divisions were loaded with amazing competitors. It was a tough battle in both divisions. I believe most expected Ashley Kaltwasser to take the title which put a ton of pressure on Ashley but she came through.
Please come back next week for a recap of the Women's Bodybuilding division and the Women's Physique division right here at Fitness Expose.
Related Posts: