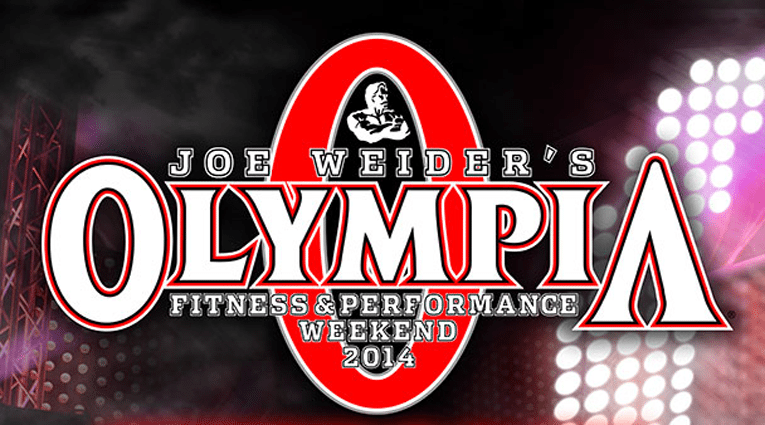 Men's Open Division Review
The Men's Open division was fun at the top. Phil Heath successfully defended his title and is now a 4 time Mr. Olympia. He received a special solid gold Sandow due to this being the 50th anniversary of Mr. Olympia. The finish was a little controversial as many thought Kai Greene should have taken the title. My review of the Top 6 follows.
1. Phil Heath – Phil was tight and looked good aesthetically, but he didn't look sharp in the mid-section. it was an extremely close competition between Heath and Green with Heath just managing to hold on.
2. Kai Greene – Greene brought amazing conditioning to the show. He was the leanest competitor on the stage by far. He received the nod from the Fan's Choice Award by a large margin. Watch for Greene next year as well.
3. Shawn Rhoden – Rhoden came in bigger, fuller and more defined than ever before. He looked his best but it was just not enough to beat Heath and Greene.
4. Dennis Wolf – There is a rivalry developing between Wolf and Rhoden. Wolf was large and defined. He seemed truly disappointed in his 4th place finish.
5. Dextser Jackson – Dex looked amazing. He was conditioned and had amazing symmetry. He has been in the Olympia Top 6 since 2001.
6. Branch Warren – After a 9th place finish in 2013, many felt Warren was done. He proved them all wrong with a Top 6 finish. He had amazing conditioning and came in with some tremendous size on his frame. Warren is another of my favorite bodybuilders and I was very proud to see the package he brought to the stage.
Honestly, I felt that Kai Greene just edged Phil Heath in this competition. What are your thoughts? Share them in the comments below.
Related Posts: