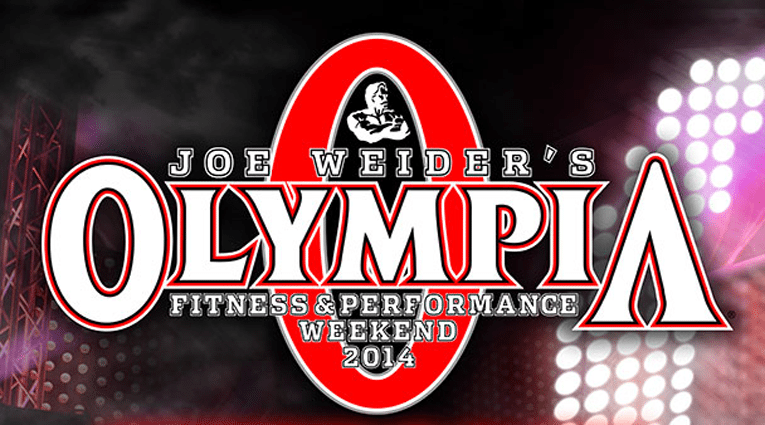 The 50th Olympia competition completed this past weekend and was an amazing display of incredible physiques, both male and female. Phil Heath defended his title even though many had Kai Greene winning the event.
I watched all divisions and was quite impressed. The Bikini division continues to grow. The Men's Physique division has expanded as well.
Take a moment and tell me your thoughts on the Olympia weekend. I am preparing to do a review of each division's results in the coming weeks and would love your feedback.
Related Posts: